There you are! Intrigued? Yes, as am I.
So if you are like me, then you indulge in the gift of quality time. Wha
t say you?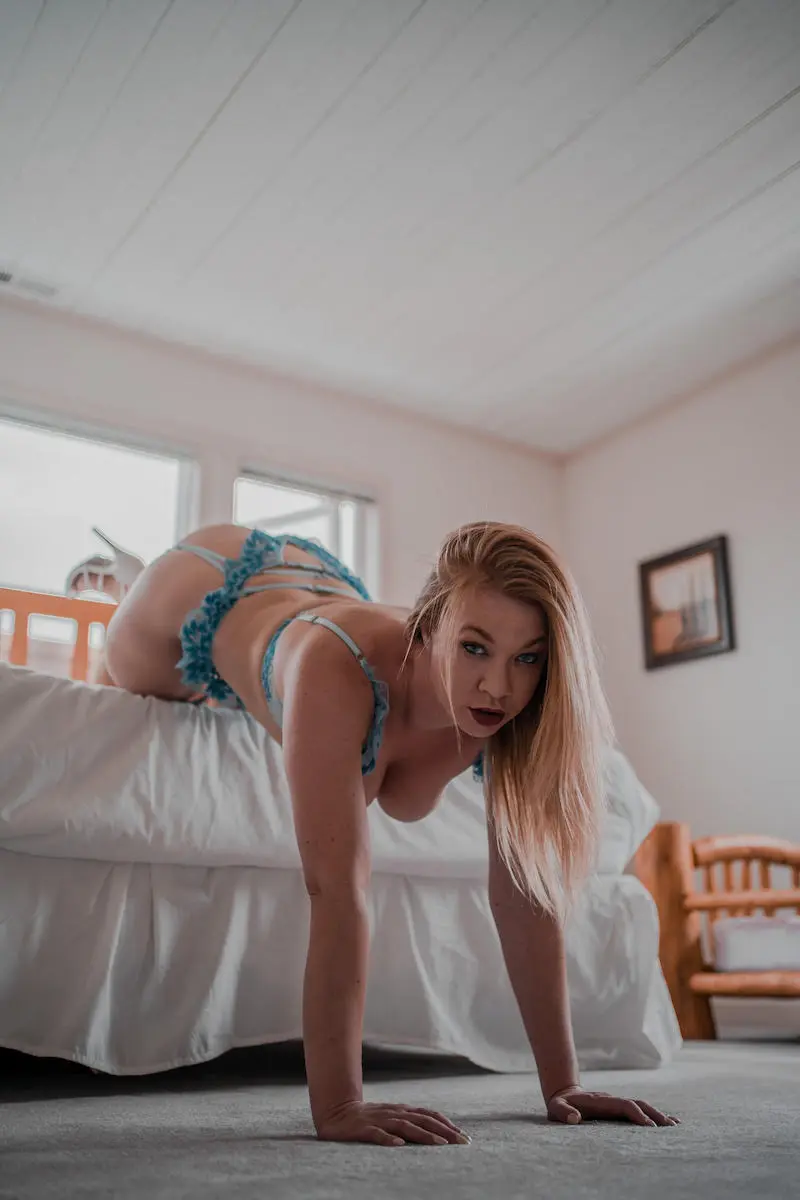 I will discuss BDSM rates on a per-person basis
Rates will differ due to the effort and passion I put in this dynamic.
Couples: Both participants are required to pass standard screening. No surprises!
Please be a gentleman in your inquiry. Remember, bookings are at my discretion.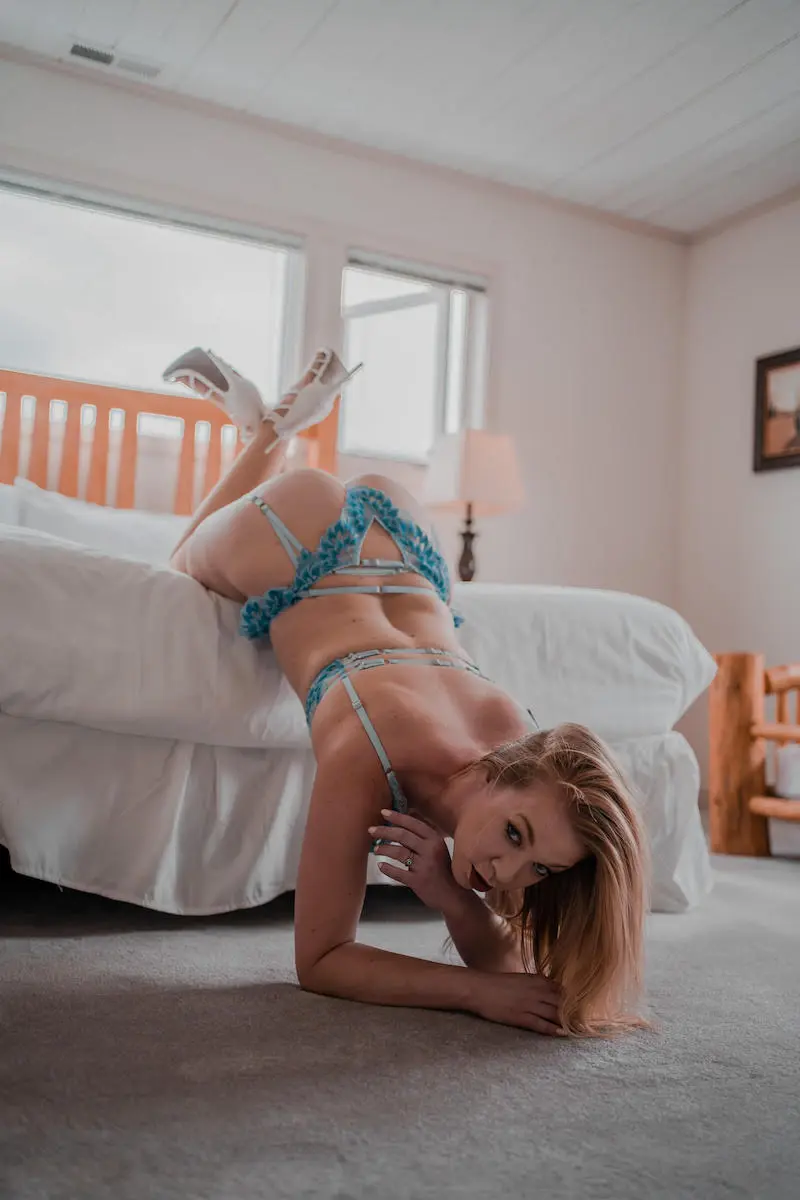 My etiquette guidelines are really pretty standard for most Denver female escorts. I make an effort to always be impeccably groomed, sophisticated, and charming. I require the same of all my clients.
Be Clean and Well-Groomed
I love when a suitor takes as much pride as i do in being fresh and clean. I request that you freshen up at the very start of our date. This is non-negotiable. Don't worry, I have a shower at my incall and other amenities ready for your convenience.
Upon Arrival
When you enter my space, leave your donation in an envelope in plain sight. Following that, I will show you to the restroom where you may freshen up and prepare for what's to come. If we are meeting first in public, you'll want to share in a discreet way. Get creative! Inside a book, a greeting card…make an impression by surprising me!