Want to experience what it's like when women move the earth, dropping you to your knees in awe of pure passion?
Below are some of my favorite lovers and the escort duos currently available for the discerning suitor. The divine feminine is at its best when multiple forces come together. 
You don't want to miss out on the chance to see the true bisexual connection that exists when I am with any of these gorgeous girlfriends.
Your lustful heart awaits our presence.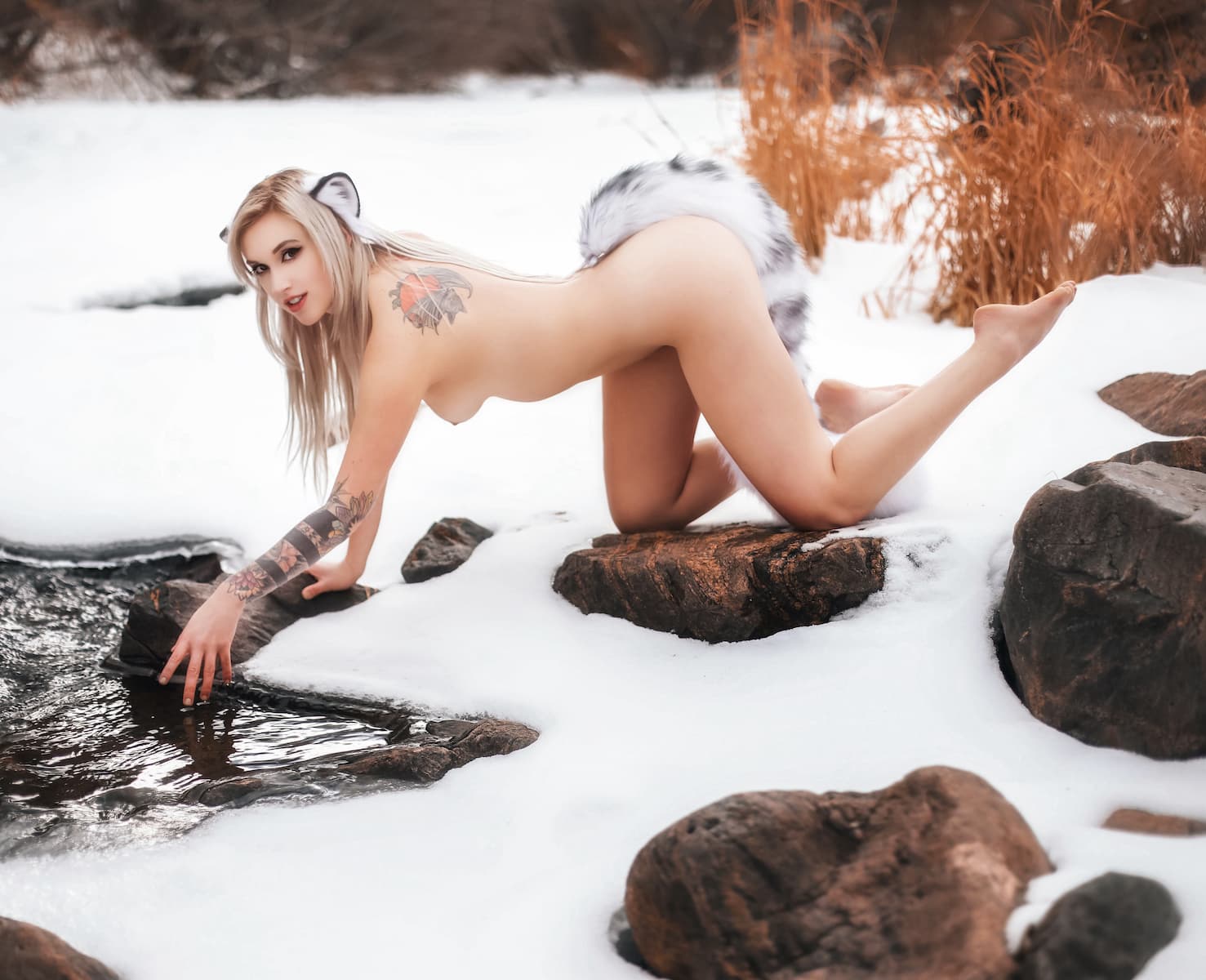 Cara is a favorite!
Her sweet innocent smile makes me melt. She lights up the room and is the queen of role-play.
Having us in the same room is always a sexy time. I mean come on….look at those nipples!!
Gemma and I have been close for a few years now, however we have never been booked!
We both have a passion for nature and animals and LOVE for women.
Lets get together and make some forever lasting memories!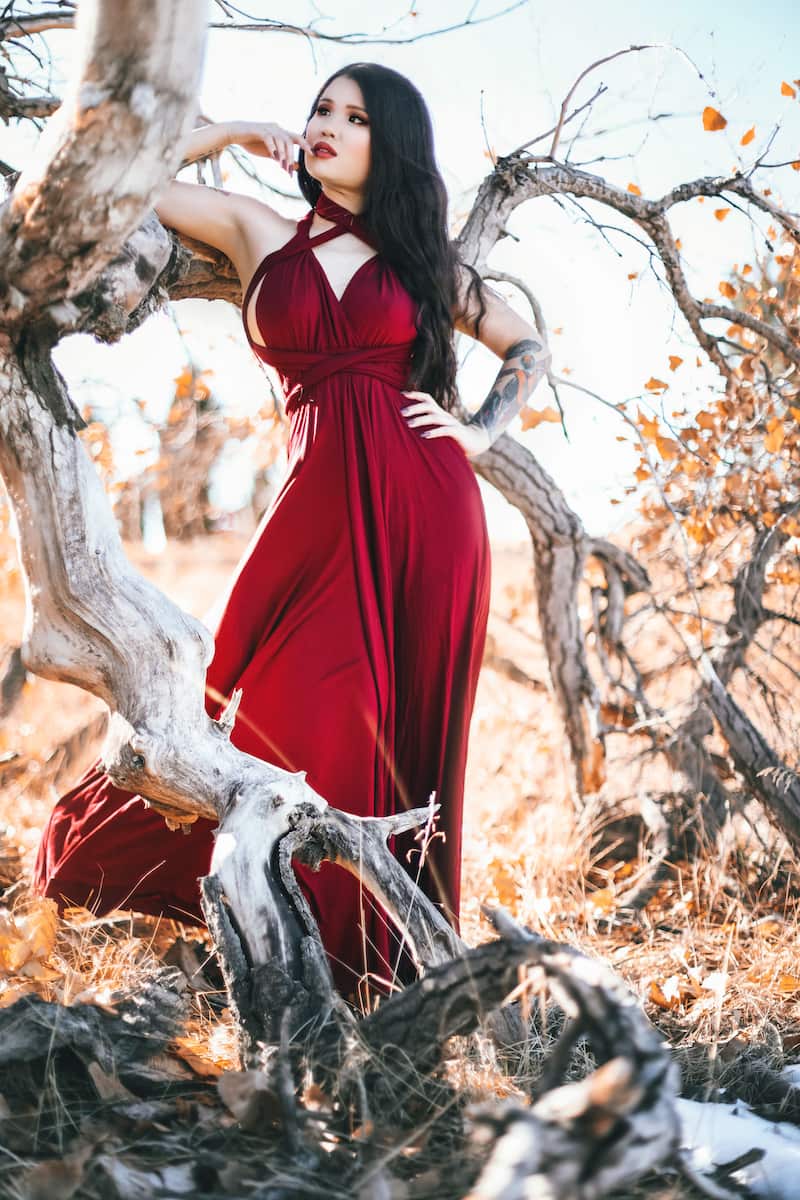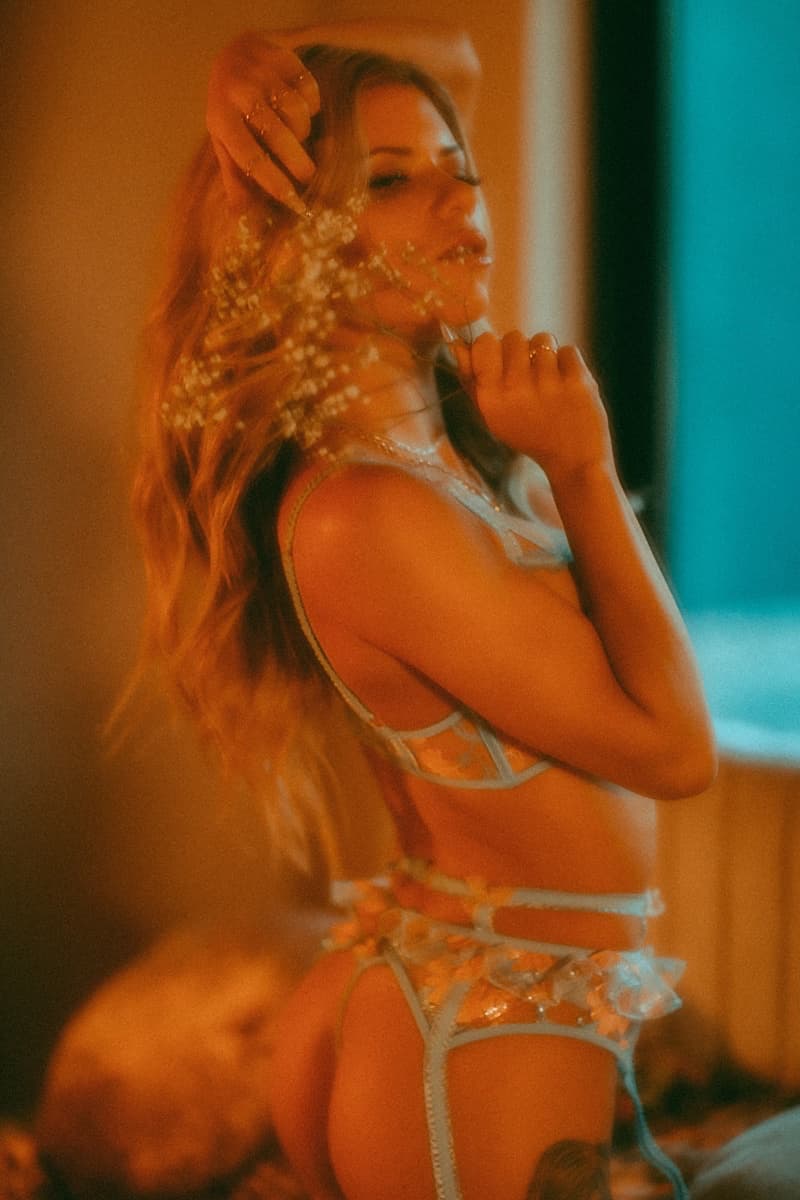 This beautiful petite woman and I have a special connection. We are amazing together and love getting a chance for kisses and cuddles.
Will you bring us back in each other arms? We are available for FMTYs and any other cities we may tour to.
Check our schedules as it may vary. Chicago and Colorado are the most common.
This luscious queen and I are the perfect match if you want to dive deep into an erotic escort duos experience.
We both love being spoiled, and if you enjoy variety then let us blow you away. Join us for a delicious escape with Denver's most unforgettable babes.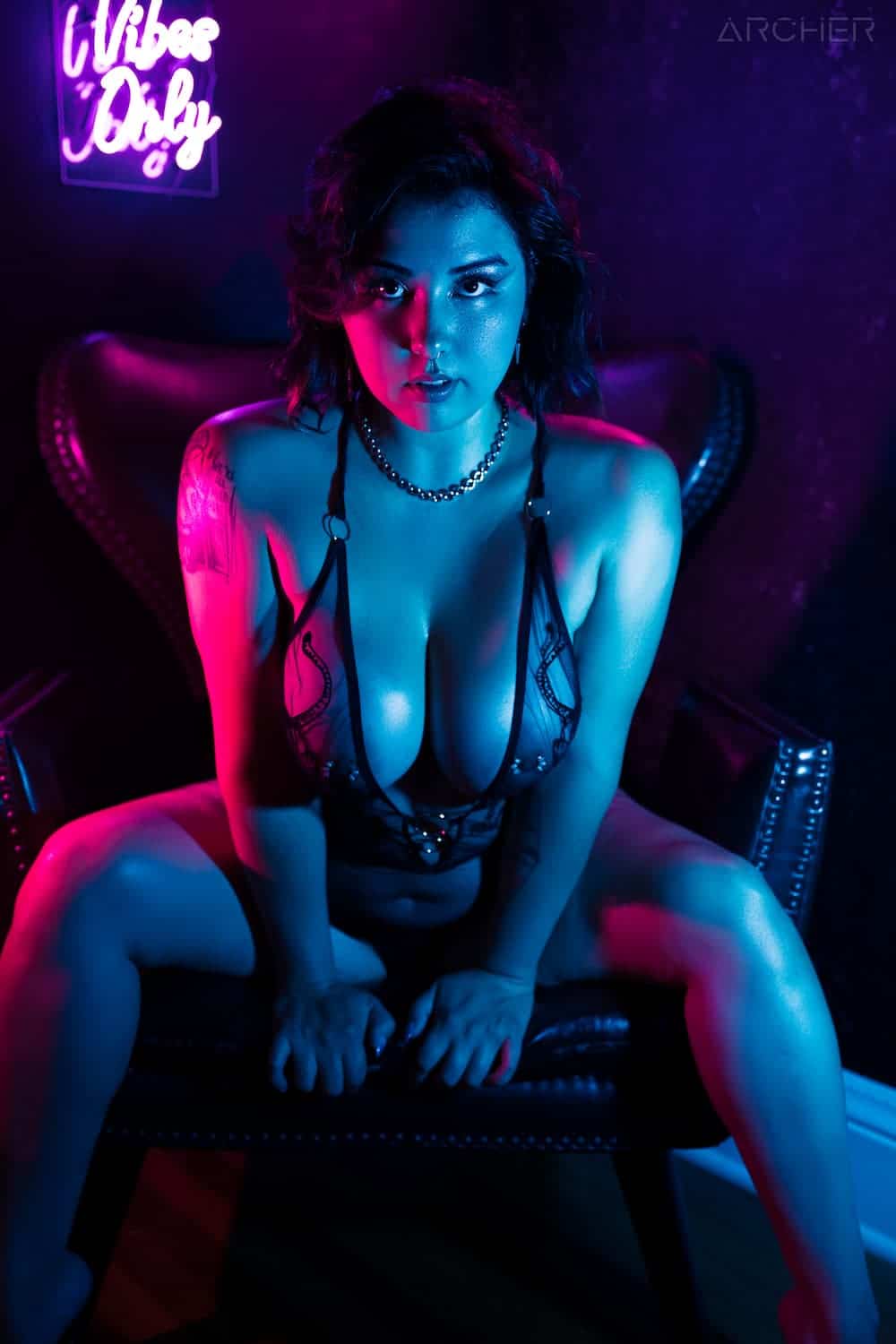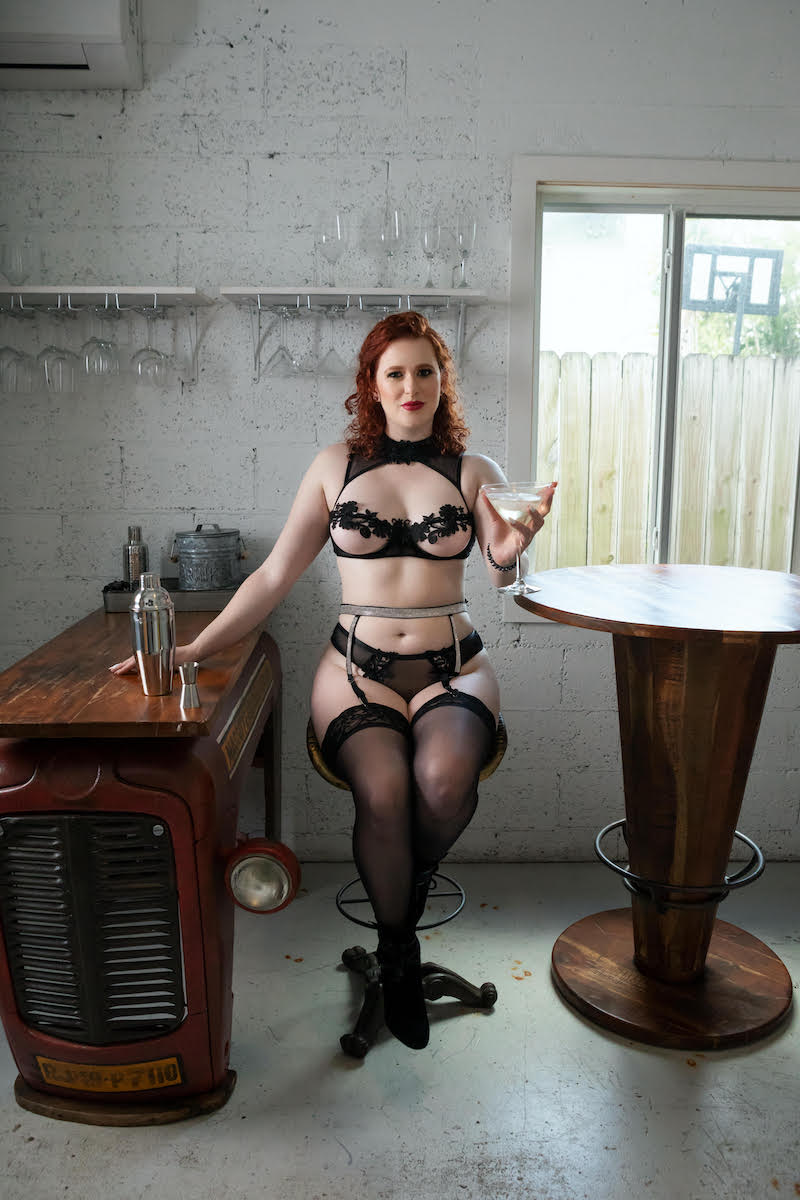 I absolutely adore this fiery woman, she stole my heart the first time I met her. She is kinky, funny and knows how to have a good time. 😉 Every time she visits Denver I get so excited because getting naked with her drives me crazy!