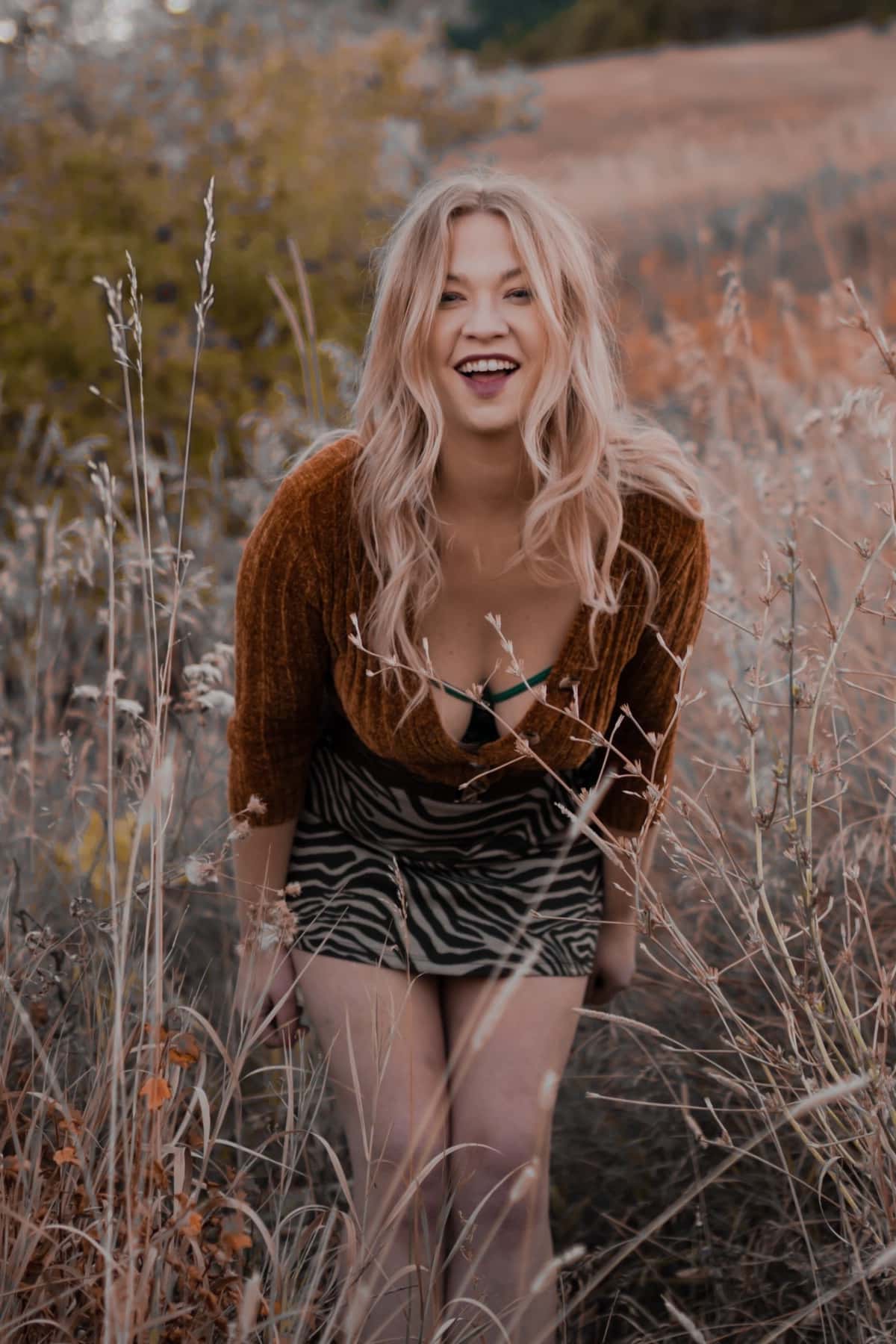 Let's be honest, the idea of a different female travel companion is tempting, isn't it? C'mon, it'll give us a chance to spend more time together. 😉
I'm a great FMTY companion, and I'm happy to go with you on business trips—or just have me visit you!
If you're interested in a strawberry blonde and busty date but don't see your city on my future travels list, you can just FMTY. I'm passport ready and I enjoy getting to experience new cities with sights and cultures to explore.
You can even include one (or more!) of my female lovers on our date, the more the merrier! Check out my duos page to see some of my besties.
See you soon, my love!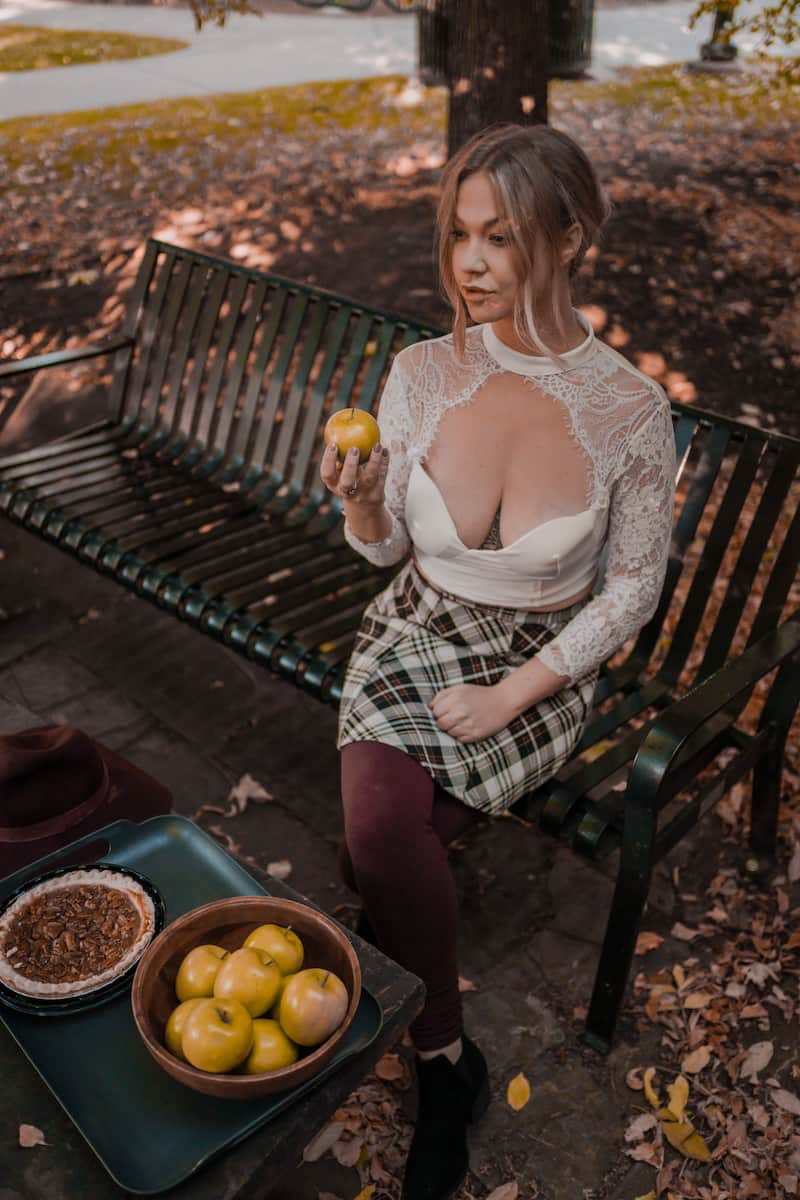 International travel companion engagements have a 24 hour min.
Domestic dates under 8 hours require a 50% deposit.
Overnight or multi-day dates have a required 30% deposit.
Please plan on at least 7 hrs of uninterrupted sleep for overnights. Sufficient sleep enables me to be fully rested before we…you know what!
Any FMTY date exceeding 48hrs will require either my own room (preferred) or 3 hrs of alone time. This allows me to recharge, beautify and be the best I can be for our experience together.
Business class or first class airfare and cost of lodging are in addition to my rates. Transportation & accommodation expenses and deposit must be received in advance in order to confirm our travel date.