Uninhibited for the chosen few
If you're looking for a feisty, seductive date, and one of the most sensual escorts in Denver, then I'm your girl.
If you like stunning, strawberry blondes, then I'm your girl.
 I'm a busty one —and these full, natural breasts are all real, baby. I'm told that my blue eyes can "bewitch without the need for a spell".
I'm definitely fiery. I can be both sensual and dominant at the same time. Being former military, I may have a tough exterior,  but inside its all heart. I am fiercely loyal and a damn good friend. 
One of the most versatile escorts in Denver, I'm full of energy.  Whether out on a dinner date, or behind the closed doors,  I always strive to make you comfortable in my presence.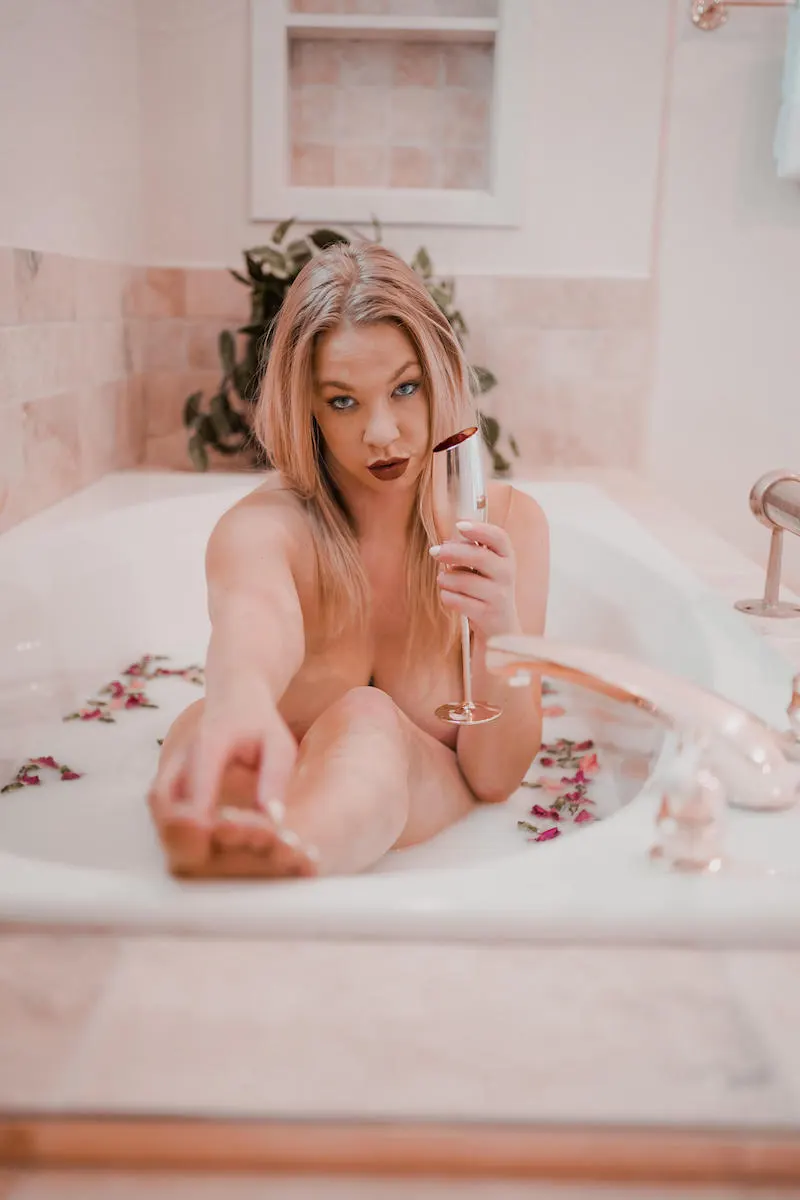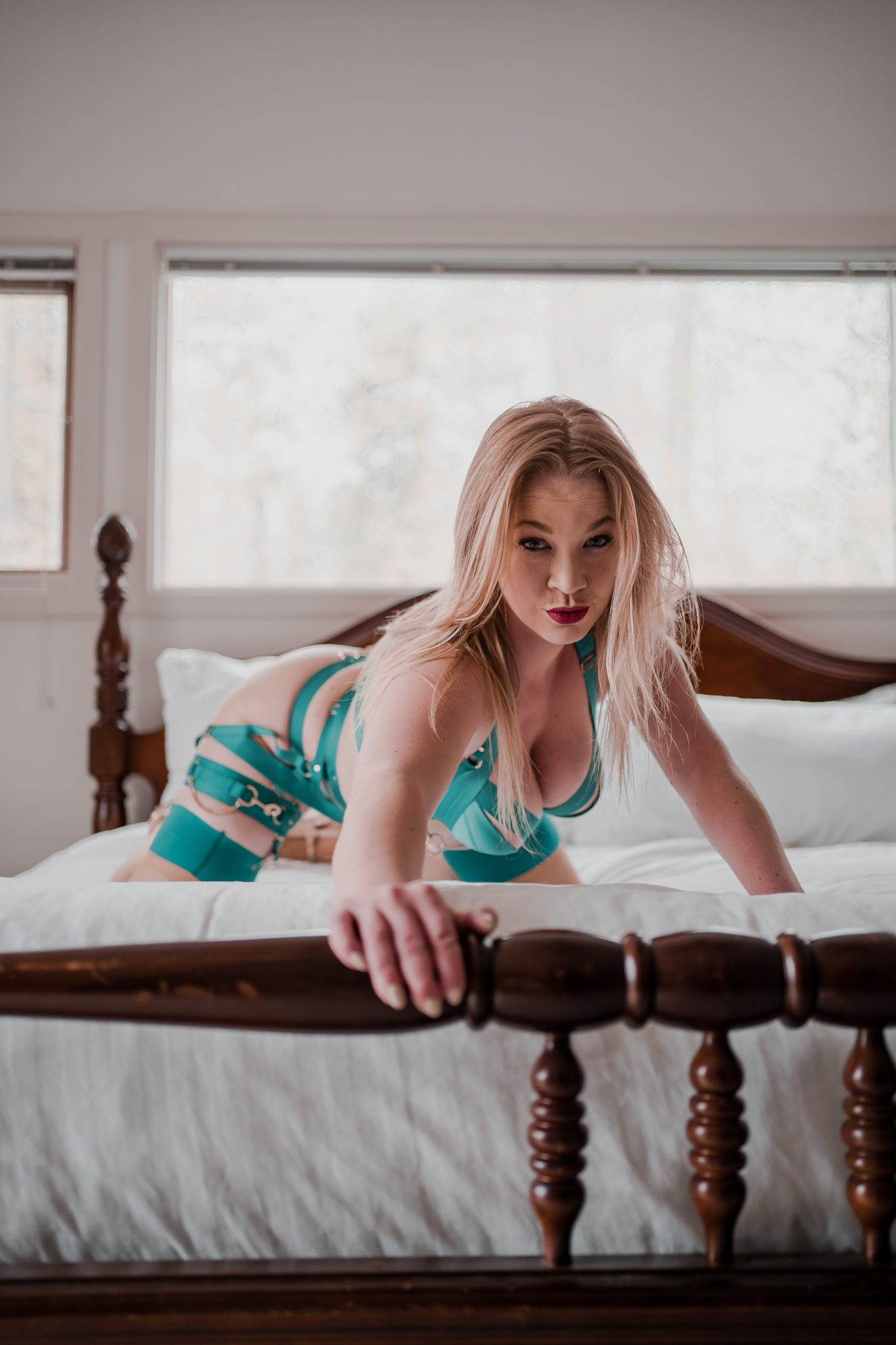 I have a great sense of humor. I'm fun-loving and I have a silly goofball personality that I can't hide. If you love cracking jokes while exploring your wildest fantasies, then I'm your dream date.
I'm educated and I love learning. Whether you're into stocks or real estate, or you want to explore tantric practices, I'm always expanding my horizons, trying to grow to become a better person.
Consider me your charismatic and authentic tour guide to this special world of ours.
I like exploring kinks, and I enjoy exploring roles when we are together. It drives me crazy when my clients worship and adore me. Fulfilling your wildest, most dangerous fantasies is what keeps me motivated each day.
I love women. As one of the hottest bisexual escorts in Denver, it drives me wild when pleasuring any of my sexy duos partners. But if you're one of the lucky men who gets a chance with me, you won't easily forget our time together.
Let's immerse ourselves in the world we create together.