The Newest of Aspen Escorts
Living in Colorado we all know how beautiful the Mountains are, especially in the winter. 
I want to dedicate my future winters to learning how to ski. It's a shame that I haven't experienced to date and I want to change that!
So I am officially now joining the tribe of Aspen escorts and welcoming the gift of ski lessons! I'm tingling because I want to learn VERY badly, and let's be honest, I need a professional to teach me. 
Will you do me the honor of being a part of this journey?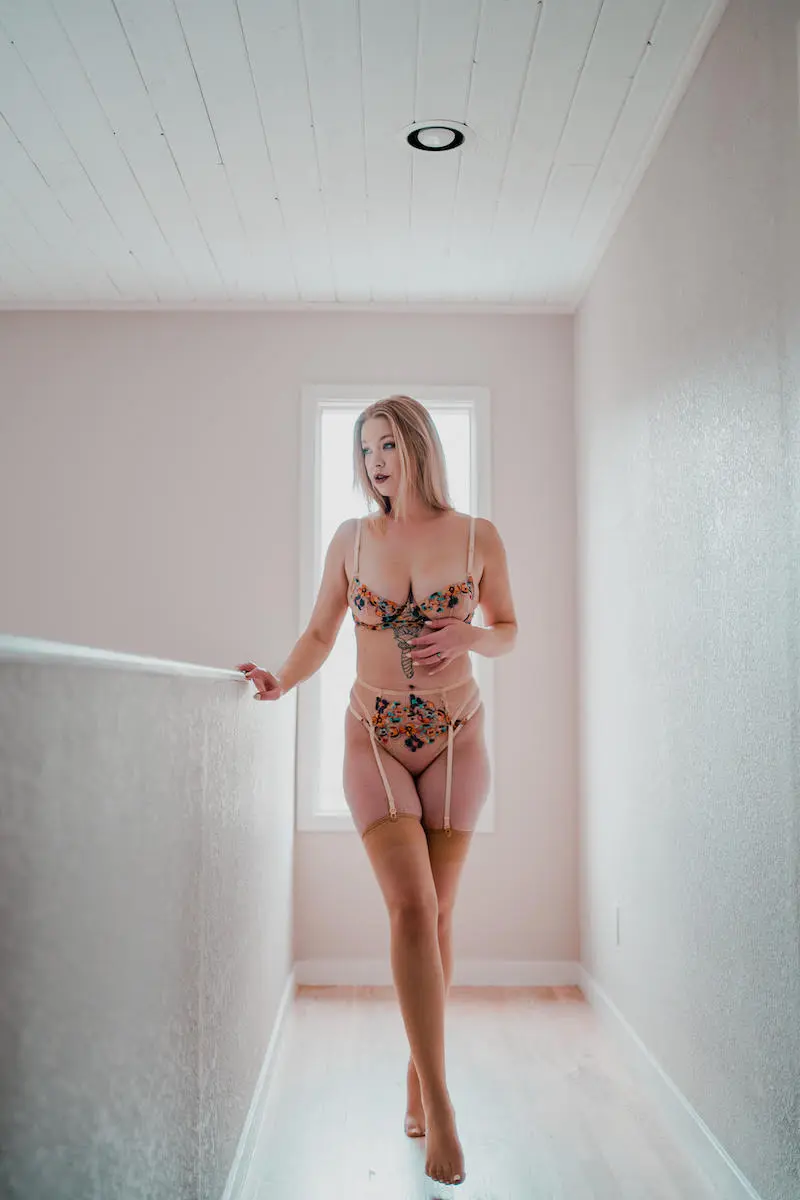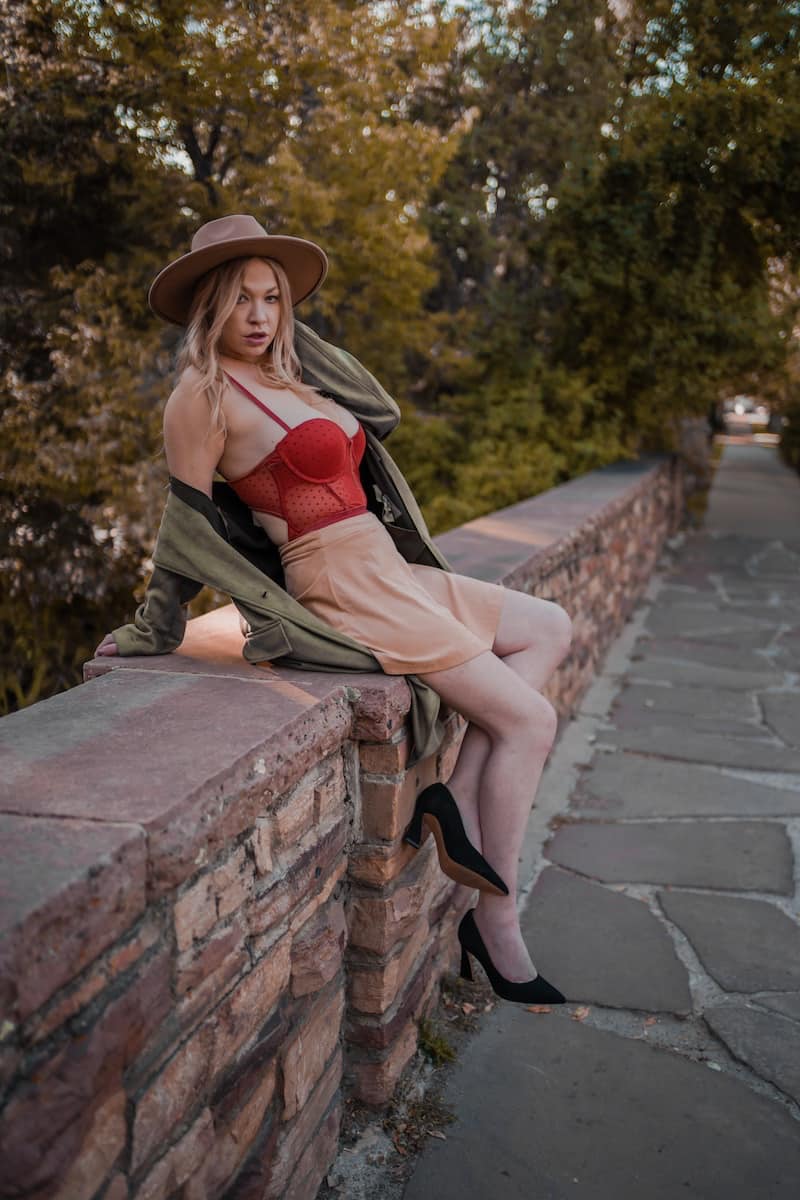 Standard screening & deposit policies apply. 
Deposit details and accepted methods of payment will be discussed privately once you have been verified. 
Need a date suggestion? I'm happy to help!
Whether you're a foodie, an art enthusiast or an adventure-seeker, Aspen has it all. 
Click on your preferred tab to see more!